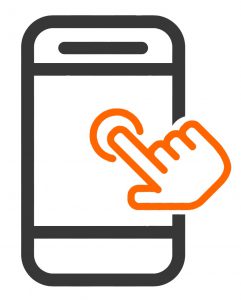 Users expect to be able to load a mobile application and immediately use it. They may experiment with it for a bit, but they will quickly decide if it is intuitive to use or just too difficult.
TestPRO Usability Test Strategy help you to evaluate your App Simplicity, Layout Conformance, Intuitiveness, Navigation.
Usability testing is the best way to understand how real users experience your applications, a well-designed user test measures actual performance on mission-critical tasks.
Usability test scenarios must cover app syntax and app semantics, and this is a very important part of your localization test to ensure that your apps appropriate for the target location cutler.
TestPRO Arabic Native Testers help you make sure that small but important errors – such as identifying words with different connotations in different regions – are caught before the website or app confuses, distresses or insults a user.