Security Testing
TestPRO goes beyond simple black box testing by using risk-based approaches which consider the system's infrastructure and a potential attacker's mindset. We identify vulnerabilities and potential methods of attack. This approach most accurately identifies which areas of code need to be strengthened to deliver a high level of security assurance.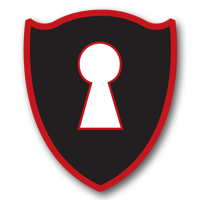 TestPRO functional security testing services cover the following areas: Authentication, Authorization, Availability, Confidentiality, Integrity.
TestPRO technical security testing services starts after an initial security scan, TestPRO delivers a report describing security threats and issues so action can be taken accordingly and select the appropriate attack pattern which will be run automatically by mixed tools approach and run some manual attacks based on OWASP.