Management Team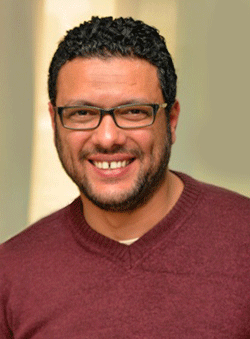 Samer Desouky, B.MIS, ISTQB (FL,AT,TM,TA) , ASTQB (CMT), CLSSGB , ITIL , Agilest
Founder / Chief Quality Officer
Samer is an Agile Coach, Software Quality & Testing Consultant / Mentor with more than 16 years of extensive experience in managing development, quality and testing teams in Banking, HR, Oil & Gas, Social Networking domains with extensive experience in testing web, desktop and mobile apps.
Samer has over 20 years of experience in the IT industry.
He provides training, consulting, coaching and mentoring services in software development and testing, especially in Agile methodologies, Functional Testing, Usability Testing, Requirements-Based Testing, Risk-Based Testing, Test Management, Test Design, and Software Quality Improvements.
As a holder of the ISTQB Certified Tester Certificates (Foundation and Advanced Levels) and ASTQB (Certified Mobile Tester), Samer provides the use of best practices for all software testing practitioners. He regularly conducts foundation and advanced training in Egypt, KSA, UAE and Kuwait , for more than 10,000+ Hours of professional training and 800+ Certified Testers.
His areas of expertise include practicing Agile methodologies, Creating software testing frameworks, Test process models establishment and improvement, developing test policy and Test strategies, Risk Based Testing, Test Analysis & Design, Defects Life Cycle Management and more testing practice.
As a CLSSGB , Samer use DMAIC methodology to improve and implement a lean test process models.
Samer holds ISTQB Foundation, Agile Tester, Test Manager, Test Analyst, ASTQB Certified Mobile Tester , Certified Lean Six Sigma-Green Built, ITIL Foundation certificates.
And holds a Bachelor of Business Administration - Management Information Systems from Alexandria Academy for Science / Faculty of Commerce.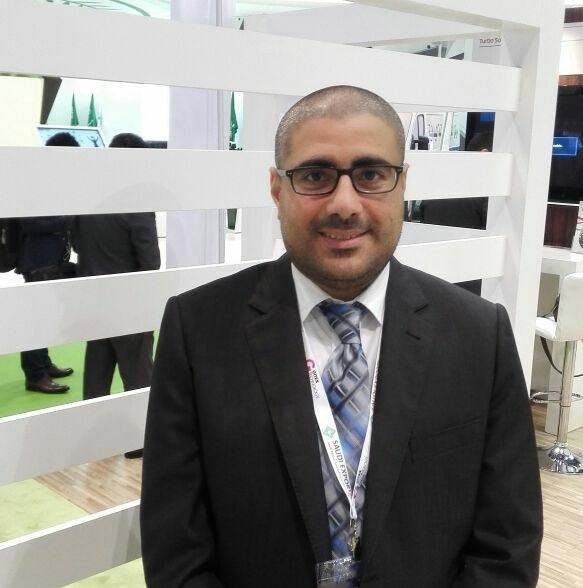 Ayman Magdy, B.SC., MCP, ISTQB, ITIL
Founder / Chief Operation Officer
13+ years of extensive experience in Managing Quality Teams in testing Network Products, Content Management Systems (CMS), Document Management Systems (DMS), Customer Management Systems (CMS), Portals & Websites, serving different business domains like Telecommunication, Banking, E-Gov, E-Commerce, Education, E-Learning, Industry & Media.
Areas of expertise include:
Managing quality teams vary from 3 to 15 members & handling 2 to 5 projects running concurrently. The sizes of the managed projects vary from 2,000 to 20,000 hours, serving customers in Egypt, USA, Canada, Europe & Gulf.
Building capabilities for Quality Engineers on different topics by preparing & implementing their training plans (2000+ Training Hours), bringing up savvy calipers (300+ Professional Testers) to fulfill the Egyptian market needs.
Contributing in the hiring process of the quality department by preparing the needed exams, conducting the interviews for the candidates & evaluating the results according to the selection criteria & the position competencies.
Handling life cycles of requirements & change requests, starting from the analysis, going through its documentation, implementation, testing then finally delivering it to the client.
Reviewing the proposals & preparing the estimates accordingly. Tracking projects testing estimates & bugs, managing testing processes within projects, examining risks, analyzing customer requirements, clarifying ambiguities & resolving conflicts.
Verifying products quality & customer deliverables, testing portals & software applications (Desktop, Web & Mobile) using a number of testing tools with extensive experience in Vignette, SharePoint & CRM technologies.
Ayman holds a B.Sc. in Communications & Electronics from Faculty of Engineering, Helwan University, 2001.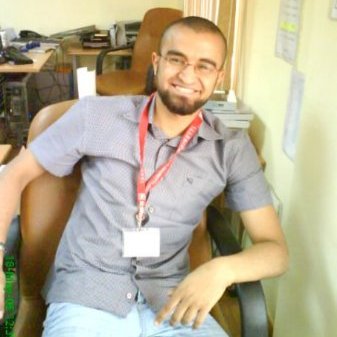 Khaled Adel, B.SC.
Operations Manager
10+ years of extensive experience in the IT industry. Khaled specialized in the System Engineering and Network Administration. Also, he has solid experience in Managing the company's social media channels in addition to the online marketing campaigns. Khalid is responsible about managing all the training operations aspects starting from handing the customer requests till closing the financial cycle passing by all the preparations needed to run the training including the labs, materials and attendance.
Khaled holds a B.Sc. in Commerce, Business Administration from Faculty of Commerce, Ain Shams University, 2005.